Looking for a Minneapolis criminal defense attorney near you? Ryan Garry is the lawyer you need, with a proven track record for getting the best results for the people he works with.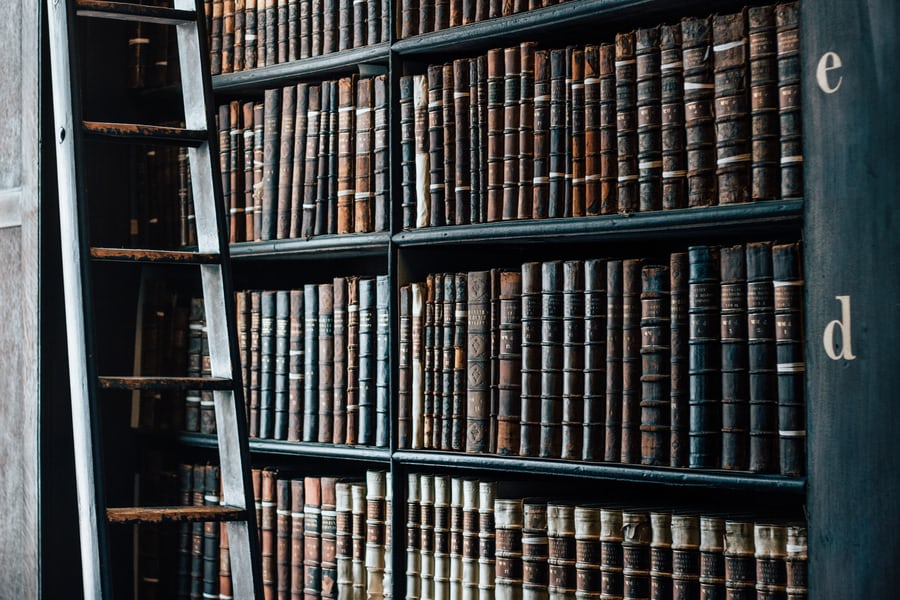 The team provides expert services for Covid-related issues, drug cases, violent crimes, federal crimes and more. Now they have launched a new service for anyone dealing with white-collar crimes.
Ryan Garry can help with clients facing criminal accusations resulting from misuse of federal loans during the pandemic.
More information can be found at: https://ryangarry.com
The practice is a highly rated criminal defense law firm that represents individuals and businesses accused of white-collar crimes. Their expertise is available for businesses and individuals who are now facing accusations and criminal charges brought by the state and federal government.
Ryan Gary LLC is a group of dedicated and successful criminal defence lawyers headed by Ryan Gary. It is included in the small group of attorneys recognized by the Minnesota State Bar Association as a criminal law specialist.
This certification is held by less than 3% of all criminal defense attorneys in Minnesota. This means that every attorney in the firm is recognised by their peers as either a Superlawyer or a rising star Superlawyer.
The Paycheck Protection Program (PPP) is a federal loan designed to provide an incentive for small businesses to keep their employees employed during the pandemic. If all employees are kept on the payroll for 8 weeks and the money is used for proper business expenses, then the loan will be forgiven.
Certain small businesses as well as certain other businesses and other independent workers were encouraged to apply if they are affected. Anyone subsequently accused of misusing the Paycheck Protection Program is encouraged to contact Ryan Gary today.
As specialists in white-collar crime, Ryan Gary can offer expert advice to companies that received a PPP loan of $2 million or more while seeking loan forgiveness. Federal authorities will consider that such a company has obtained the federal PPP loan by fraud and they will be prosecuted.
Ryan Gary advises that any borrower who received over $2 million and seeks loan forgiveness will be audited by the federal government. These companies may face criminal liability if they falsely certified that the loan was necessary.
However, under certain circumstances, companies can return the loan to escape any such liability. If criminal investigations by the United States Attorney's Office are likely, they will be pursued by investigations on bank fraud and wire fraud.
Any such individual or company is urged to contact Ryan Gary as soon as possible. Ryan Gary expects to see many more federal investigations and prosecutions related to PPP loan fraud or SBA loan fraud in the months ahead.
Additional details can be found at: https://www.google.com/maps/place/Ryan+Garry+LLC,+Criminal+Defense+Attorneys/@44.974302,-93.2697677,17z/data=!3m1!4b1!4m5!3m4!1s0x0:0xf1250c222b7411cc!8m2!3d44.974302!4d-93.267579
Check out https://ryan-garry-llc-criminal-defense-attorneys.business.site for any extra info you need!